ScienceDirect is a leading full-text scientific database offering journal articles and book chapters from more than 2,500 peer-reviewed journals and more than 11,000 books. There are currently more than 11 million articles/chapters, a content base that is growing at a rate of almost 0.5 million additions per year.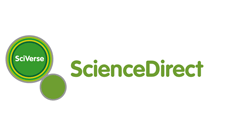 Scopus is the world's largest abstract and citation database of peer-reviewed literature with smart tools that track, analyze and visualize research. Easy to use and comprehensive, Scopus is designed to quickly find the information researchers need. Tools to sort, refine and quickly identify results help you focus on the outcome of your work. You can spend less time mastering databases and more time on research.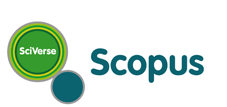 Designed to help you find essential, relevant and actionable chemical data, Reaxys provides the answers to support critical decisions in all chemistry-related research fields, including drug discovery. Discover why leading researchers choose Reaxys. Reaxys is far more than a chemical database. Features created in consultation with expert chemists and pharmaceutical researchers give you deeper insight into

A powerful research tool that provides innovation and R&D professionals with actionable insights, resulting in more confident decisions during the early stages of innovation.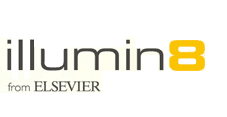 OVER 250,000 GEOLOGICAL MAPS AT YOUR FINGERTIPS.
Geofacets provides easy discovery and download of georeferenced geological maps from trusted providers, increasing geoscientists' productivity and efficiency so companies can seize time-sensitive exploration opportunities. With hundreds of thousands of georeferenced geological maps, trusted scientific insights, and intuitive features designed for geoscientists, Geofacets enables essential, in-depth analysis for exploration teams.